Opportunity is
the Name of Our Game
Other services describe potential clients with the word "lead." That's too cold of a word to describe our services. Instead, we call our service of connecting clients with partnering firms as "Opportunities."
Opportunities refer to both our clients and our partner firms. We strive to pair people in need of legal help with the best legal professionals that can represent them for their particular case. This is an Opportunity on both ends.
On one end, individuals seeking justice have the opportunity to find legal representation that best fits their needs. Without having to go through the hassle of long strings of attorney interviews, clients get to partner with top-notch attorneys with track records of success.
On the other end, partner firms have the opportunity to connect with those individuals in need and represent them in their quest for justice. Our legal intake and case management professionals act as an extension of partner firms during the client retention and case litigation process. This allows partner firms the freedom to run their practice and do what they do best: achieve justice for clients.
Let's Walk Through
Our Process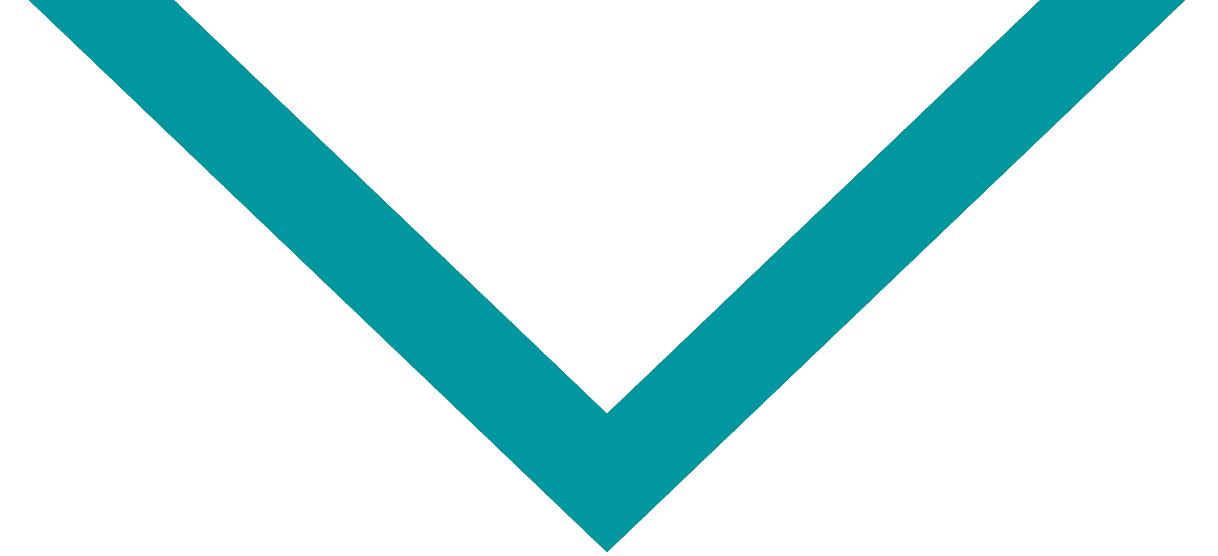 01
01
Marketing and Outreach
We start the CaseOpp process with your marketing goals. We define each campaign by what clients and case types you want to represent, identifying your target audience. Once we do that, our team of marketing gurus designs an array of creatives to engage with your audience. We put your best foot forward in these creatives and showcase the legal services we offer and our CaseOpp "special sauce" of personalized care.
02
Trained Legal Professionals
You not only get a spread of marketing creatives when you partner with CaseOpp: you receive a team of first-rate legal professionals. We train our intake and case management staff in the ins-and-outs of every campaign and the types of cases each one targets. This provides both our partner firms and potential clients with a high-quality experience, better retention rates, and more case success stories than typical call centers out there.
03
Secure Opportunities,
Safe Communication
It's launch time! We release your marketing campaigns on a variety of popular platforms using our extensive media buying connections and experience-earned techniques to reach potential clients. All of the Opportunities (leads) that come into CaseOpp as a result of our marketing campaigns get swiftly addressed by our intake staff. These team members are not only trained in the case qualification but also in kindly communicating with people in need of legal services.
Often with legal matters comes sensitive information. We don't use our CaseOpp call center for anything other than legal services, so our partner firms and clients can rest assured that when clients communicate with one of our intake professionals, their information will be kept safe and secure.
04
Data Strategy
Data from the marketing campaigns and Opportunities our intake staff handles flows into our custom software system. This system securely stores the data and provides a wealth of tools to continue communicating with clients and partner firms throughout the intake and litigation process. This system includes a web portal that can be used by clients to check the status of their case or by partner firms to see a list of their cases and search and edit them as needed.
Part of our CaseOpp team includes a savvy crew of in-house developers who specialize in software integrations and rapid agile development techniques. This helps us accommodate almost any specific need that pops up to help facilitate the technical needs of a particular campaign or seamlessly collaborate with our partner firms' existing systems.
05
Thorough Reporting
Finally, we provide transparent, frequent, and detailed reporting on the effectiveness of your campaigns. Our custom database-backed software and in-house data specialists allow us to provide meaningful data statistics and analysis to keep everyone informed. This keeps us constantly working to better the CaseOpp process for our staff, our partners, and their clients.
Start

Your Journey with CaseOpp
Schedule a demo to learn how CaseOpp can partner with your law firm.
Request A Demo >

opp
(406) 831-1760
2727 CENTRAL AVE STE 4
BILLINGS MT 59102
Copyright © 2021